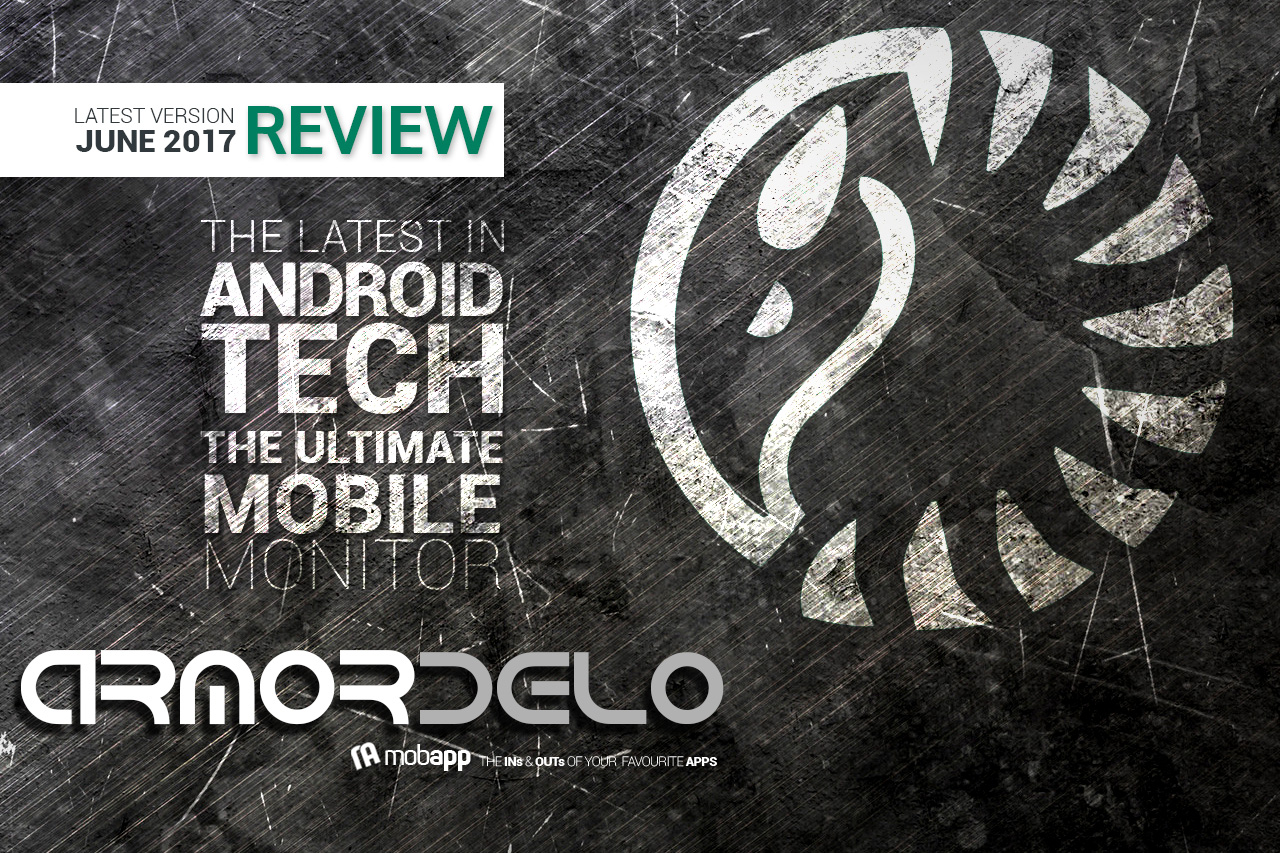 The Armordelo app is an antivirus app for your Android.
Our rating: 5/5
Available on: Android

Basically, once you have downloaded Armordelo, you can open the app and scan for any viruses that your phone might have. You can do this whenever you want and however many times you'd like!
This app gets a 5-star rating because of its simple, quick and easy-to-use qualities. No more unexpected viruses on your phone, and no more waiting for an hour to find them. Here's how to get the app:
Step 1: Go to your Play Store, type in "Armordelo", and a dark green icon will appear at the top - select that. Once you have selected that, you will be able to read more information about the antivirus app, see examples and look at user reviews.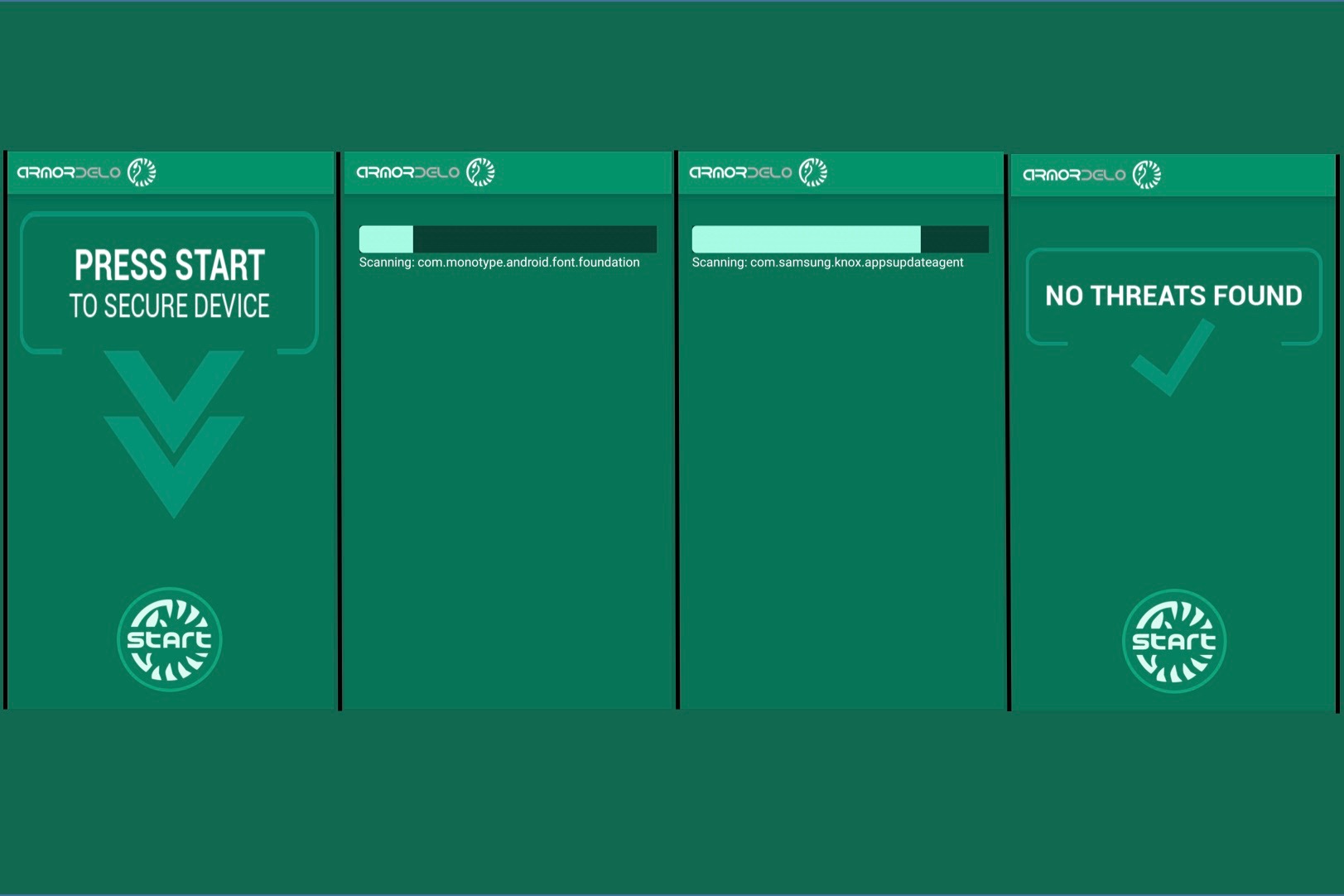 Step 2: Now it's time to click "install", which will cause the app to download and install onto your phone. Once this process is finished, you will have the option of opening the antivirus app straight from your Play Store. However, the installation process should have automatically created an app shortcut for your screen, in case you'd like to browse later.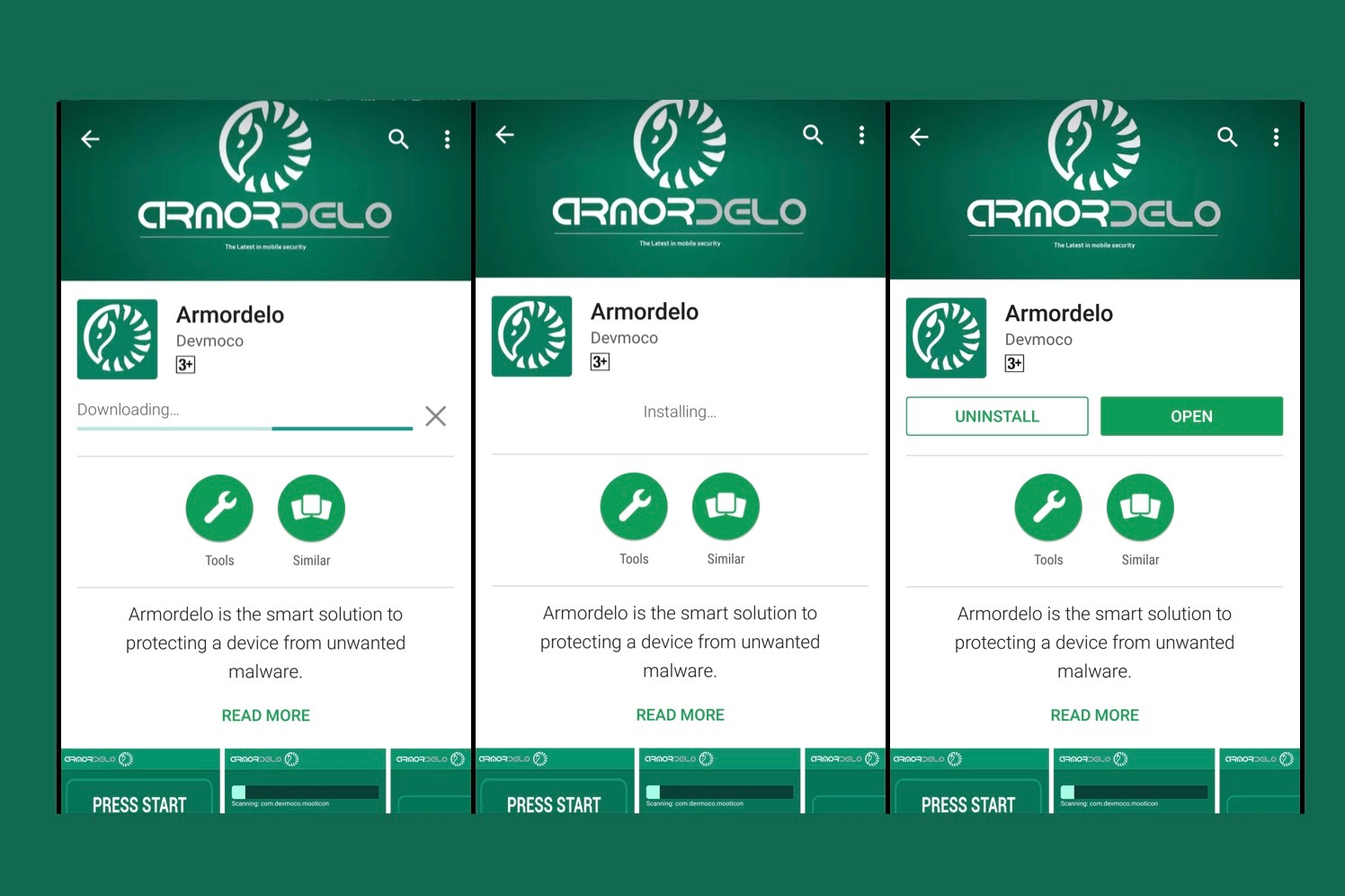 Step 3: This is the app, and it's so simple to use that you may feel like you've forgotten something - you haven't! All you need to do is click the START button at the bottom of the screen and an antivirus scan will begin. This scan goes through every system and every app on your device and makes sure everything is as it should be. The scan takes about 30 seconds! Once it is finished it will tell you whether or not there are any threats of viruses on your phone.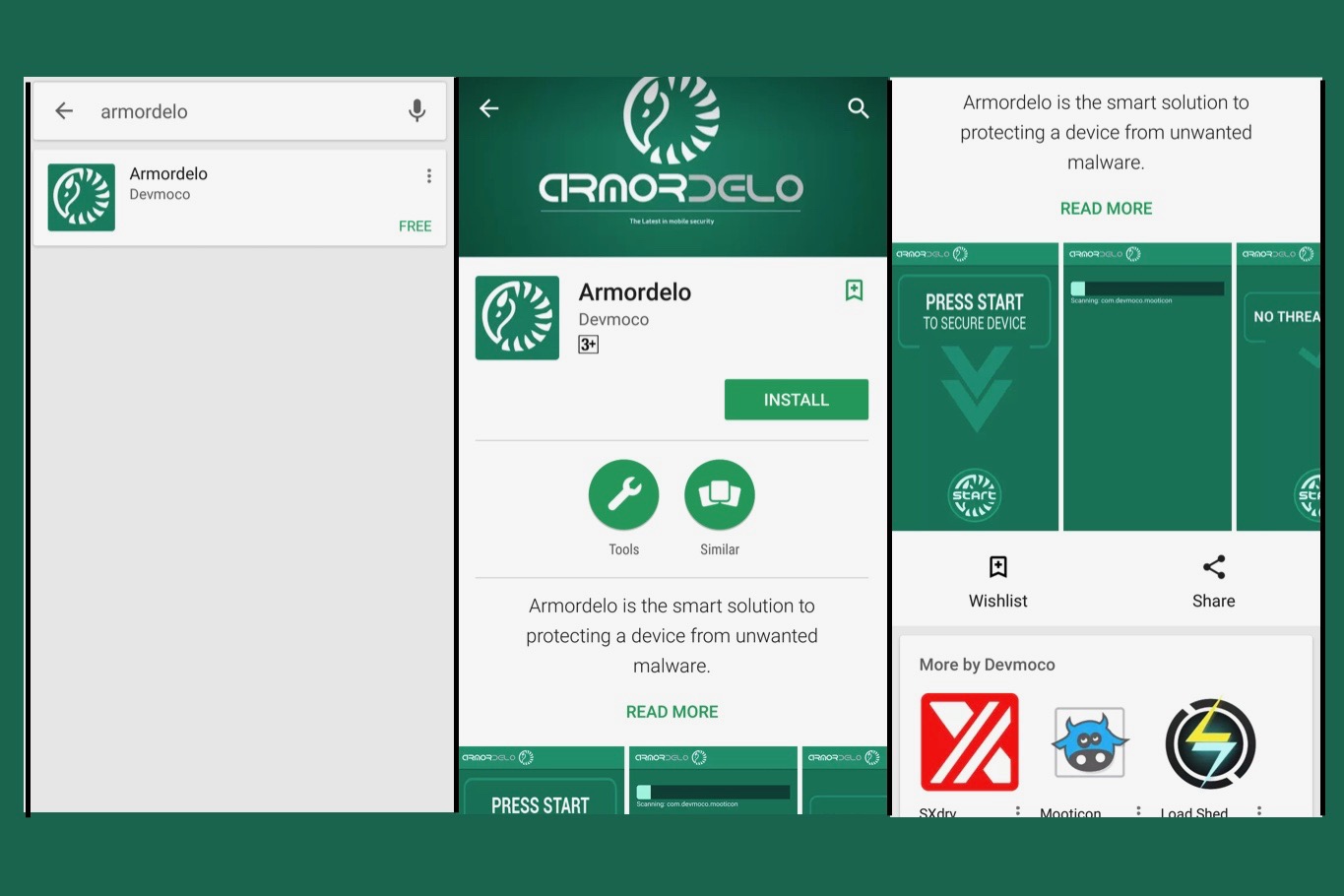 Tada! You're done.
For an app that is so speedy and so useful, it also comes for free!
Download this app to keep your device (and all of your saved data) safe from external threats! Better safe than sorry ;)
These are official download Links. Apps can be downloaded from the App Store or the Google Play Store. Always use the official App website or app stores to download apps. To download this app for free, please click on the following links: