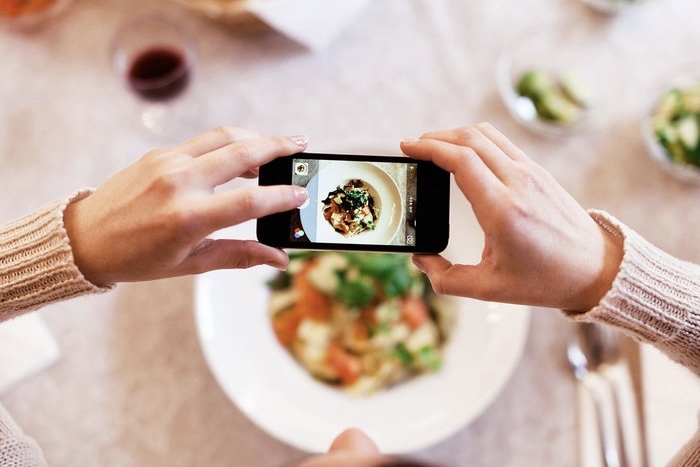 Samsung recently announced The Camera Reimagined as the only hint at what its next phone has in store, so why not learn more about what makes a great Instagram photo?
Everyone might have a different answer, but there are a few key things that are always a must: a great angle, perfect lighting, finding your voice, and the kind of clear picture you get with a truly great smartphone camera. While timing can help get you a few more likes on that picture or boost your feed's follower count, it's these four things that really lift a user's Instagram game, and become a pro.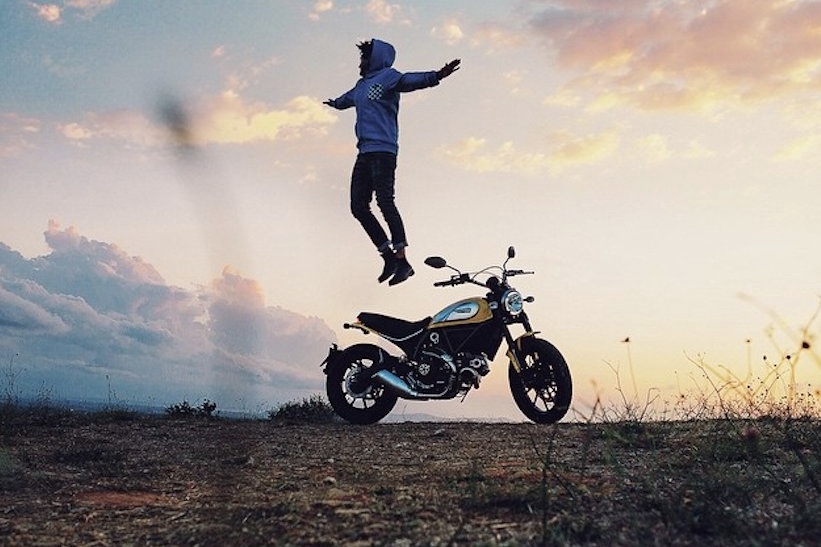 Angles
Observing angles is not just about finding your best side but rather a lesson in learning where to get the most out of your subject. Say for instance for a food lover, it will be all about the little height and place the lens of the breakfast table. Whereas if you are more into action shots, say street style or a fashion show, getting comfortable and moving around trying to find the perfect angle, could definitely spark inspiration.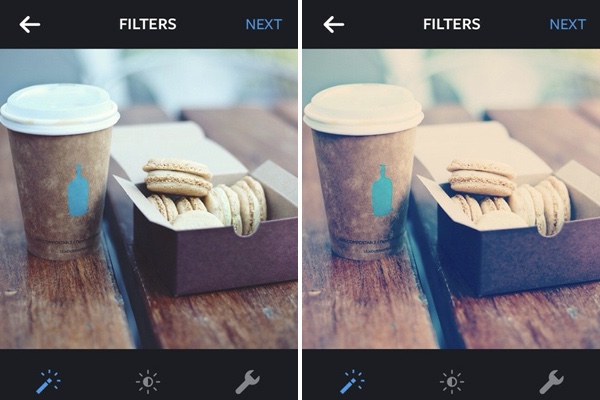 Find your voice
To really gain traction on your Instagram profile, it is important to find your voice. Having a signature will hone your voice and help your audience get to know you. The easiest way to do this is to be consistent with content (what do your followers respond to? Why are they following you?). It is important to layer on this, and filters are another way to hone your voice after you've mastered angles. It is just a matter of being regular so your audience comes to know your signature.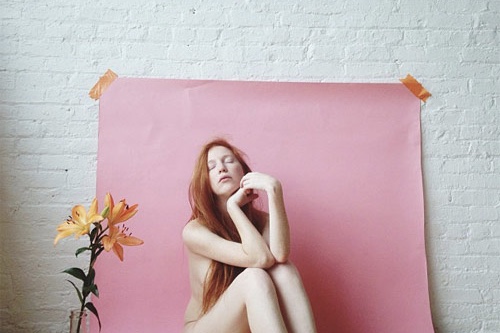 Light
Lighting can be the worst enemy of all, especially when it comes to finding your next Instagram photo. Chasing the light can seem like an impossible task, so look for a camera that allows you to shoot at night and day, and practice! If there is a difficult situation you want to shoot in, it would be best to practice until you get it right.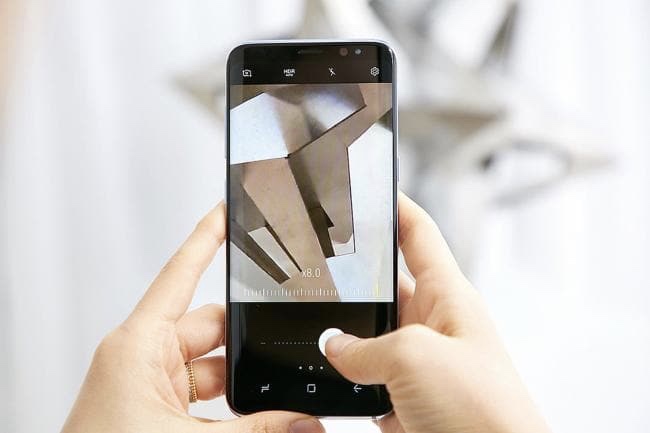 Camera
Whether you are into selfies, food porn or wanderlust, there is one thing we all can agree on, your phone camera is your best friend. A good camera can turn anyone that Instagrams into a fully-fledged photographer with the tap of a button. That's why Samsung's smartphone cameras push features like low light performance, super-fast autofocus, optical image stabilisation for steady capture, and more.
Be sure to get ahead of the pack and register for Samsung's Unpacked event and visit Samsung's website to watch the 2018 Galaxy Unpacked event live on February 26, 2018, at 4 am AEDT.