Those that are incapable of conveying emotion with their faces, well now they have nothing to fear, cause Giphy is here. A digital library of Giphy stickers is waiting for you, and you can surf along with the Giphys or even float along a sea of cheeseburgers.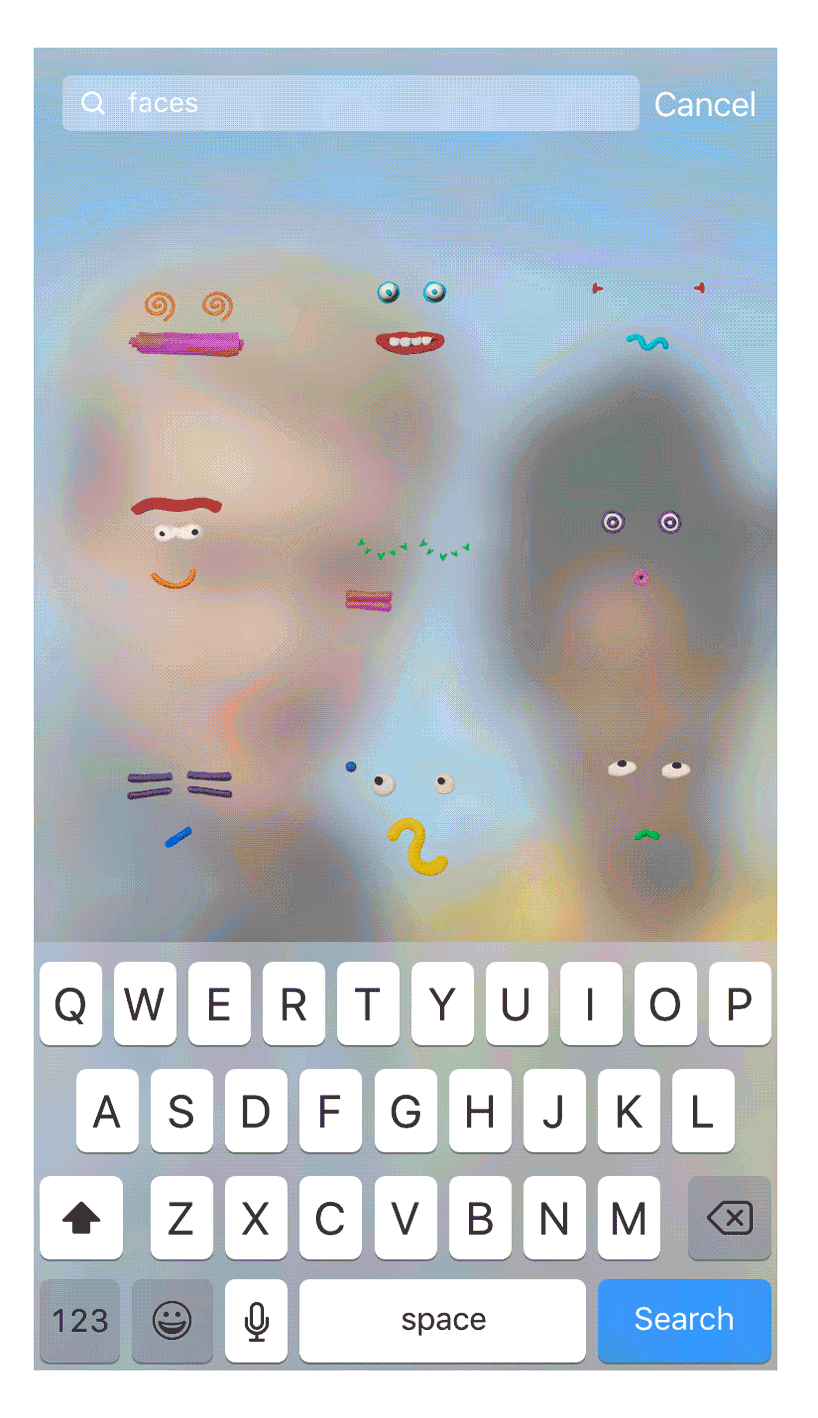 It is hard to believe, but users can now collage Giphy GIF stickers all over their Instagram. From bouncing letters, pizzas in space, jewels, hearts and rainbows, all the way to thought-bubbles, pixelated hearts and many more, they are all anxiously awaiting your divine use of them. The catch is that they are only available to use in your Instagram story. Quite a lot of people use the story feature and Instagram is hoping to see more after the new feature with GIFs.
The GIF feature is located next to Instagram's other sticker options, like temperature stickers or hashtags. After you take a photo or video, tap the smiley face button on the top right of the screen. A blinking button that says "GIF" should appear directly beneath the "Location" button.
According to the Instagram press release, "these animated stickers help you make any photo or video funny, interesting or creative." Those who are incapable of being funny, interesting or creative on their own or those who just love Giphys, perhaps your Instagram reign can finally begin.