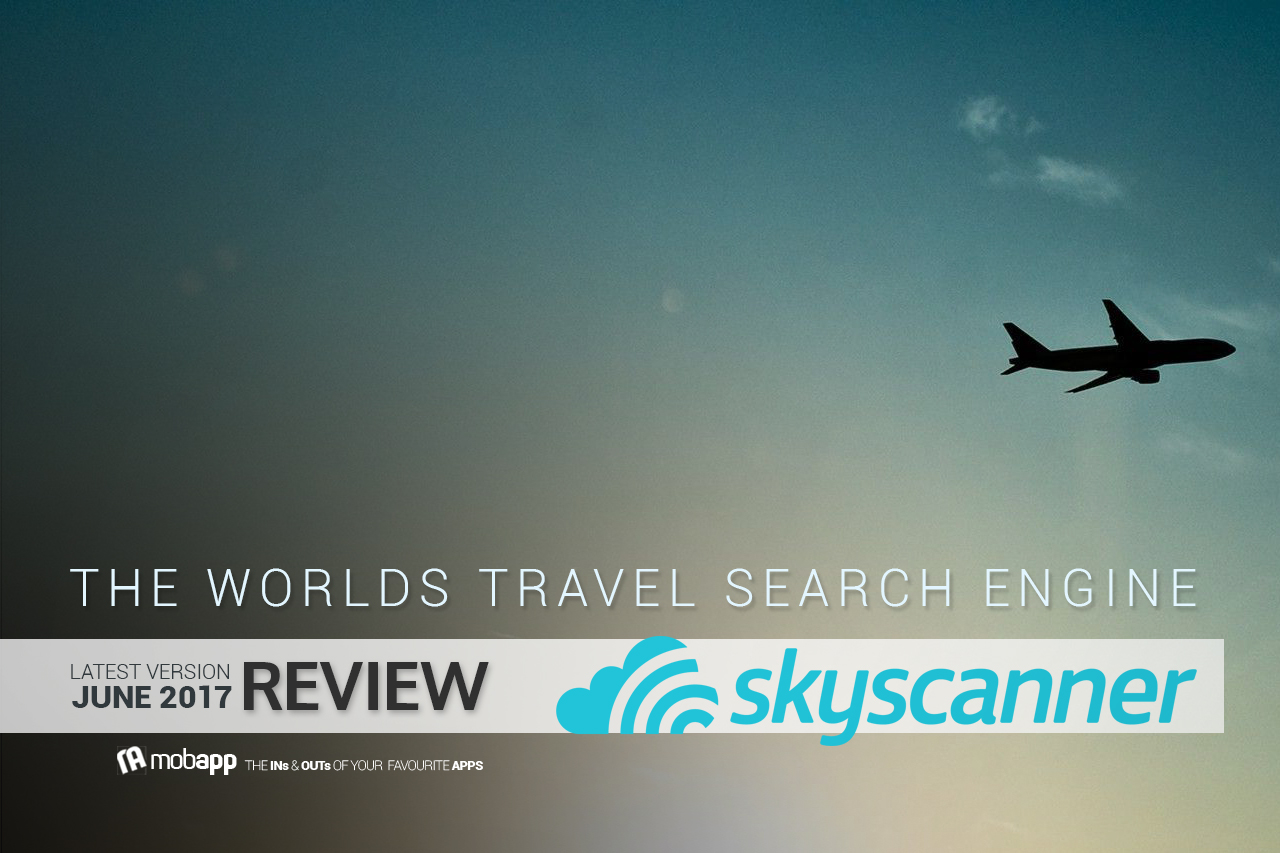 If you are planning on traveling anytime soon Skyscanner is the app for you, it sniffs out the best flight deals available to you.
Our rating: 4/5
Available on: Web browser, iOS, Android and Microsoft Store (Windows phones)
Skyscanner is an all-in-one travel app that helps find the cheapest flight tickets to anywhere in the world, it also compares hotels and car hire anytime, anywhere. Skyscanner compares millions of cheap flights from international and local companies such as El Al, Gulliver, Smartair, etc to find you the cheapest flight tickets fast. Whether you want to go to London or Bangkok, Skyscanner will find the lowest-cost flights to get you there.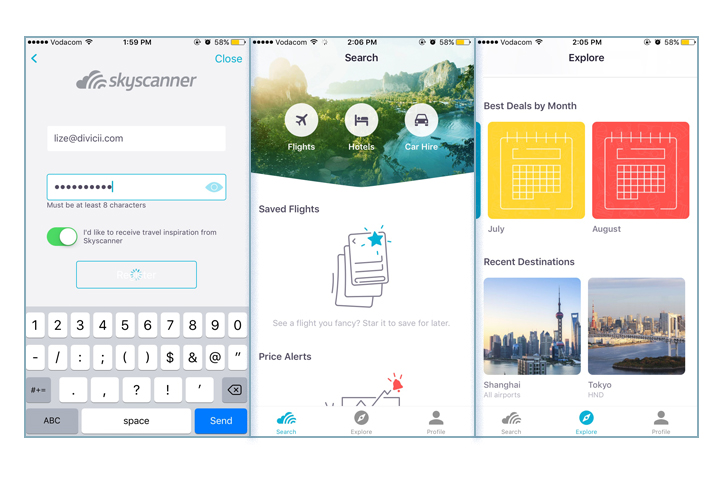 The app also finds the cheapest hotels and car hire deals; simply type in your departure airport and put everywhere as your destination or choose the airport you know you want to travel to.
You should also choose your departure dates and after doing so, Skyscanner will immediately show you a list of the cheapest air tickets from around the world.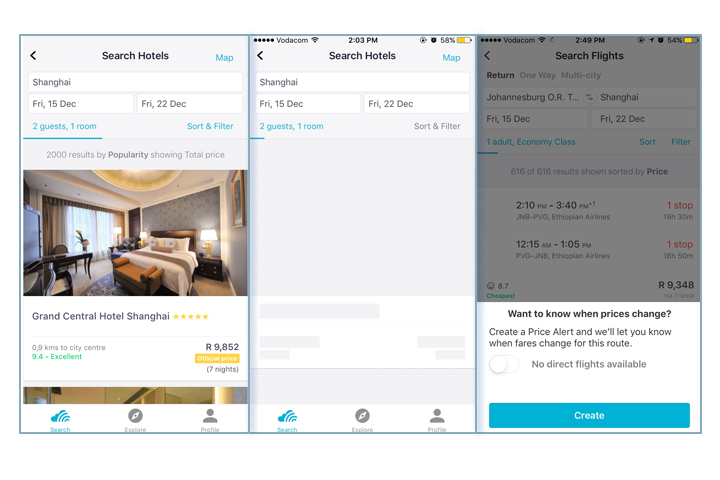 After all the necessary information is punched in, the app will search through all the airline sites and show you an entire list of flights available to you on the chosen dates. Users can change the sorting of the search results by departure time, duration or arrival time.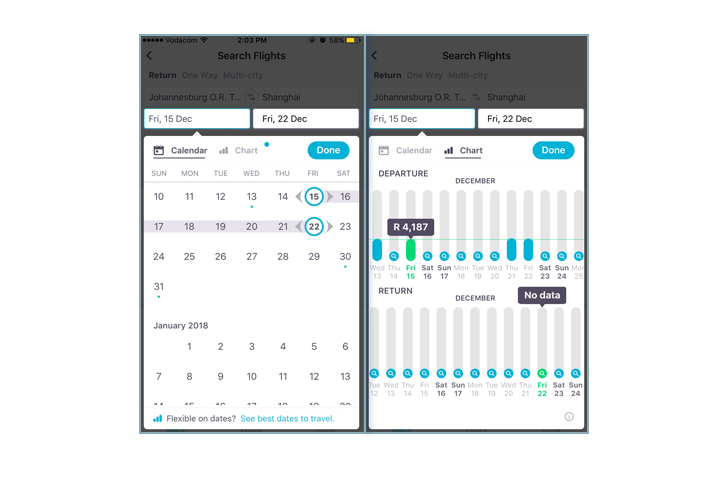 There are other apps and services that help book flights. In some cases, other services will find lower prices on the same flight, although most are about equal. Skyscanner is in the midst of crowded flight app market, and while it has a very easy-to-use interface to help it stand out from the pack, it gives no compelling reason for anyone to pick it over the competitors.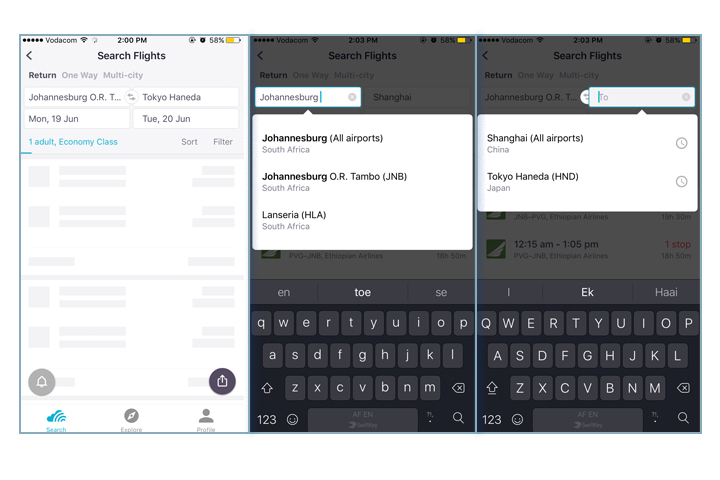 Skyscanner only provides a service. It's the Google of the Airline industry where they will help you to find the cheapest flights from around the world. The booking takes place on their partner websites and you can also buy your tickets at the partner's website and not via Skyscanner. They only offer the platform to get access to these cheap flights, hotels and car-rental deals!


These are official download Links. Apps can be downloaded from the App Store or the Google Play Store. Always use the official App website or app stores to download apps. To download this app for free, please click on the following links:



Check out the video for more!