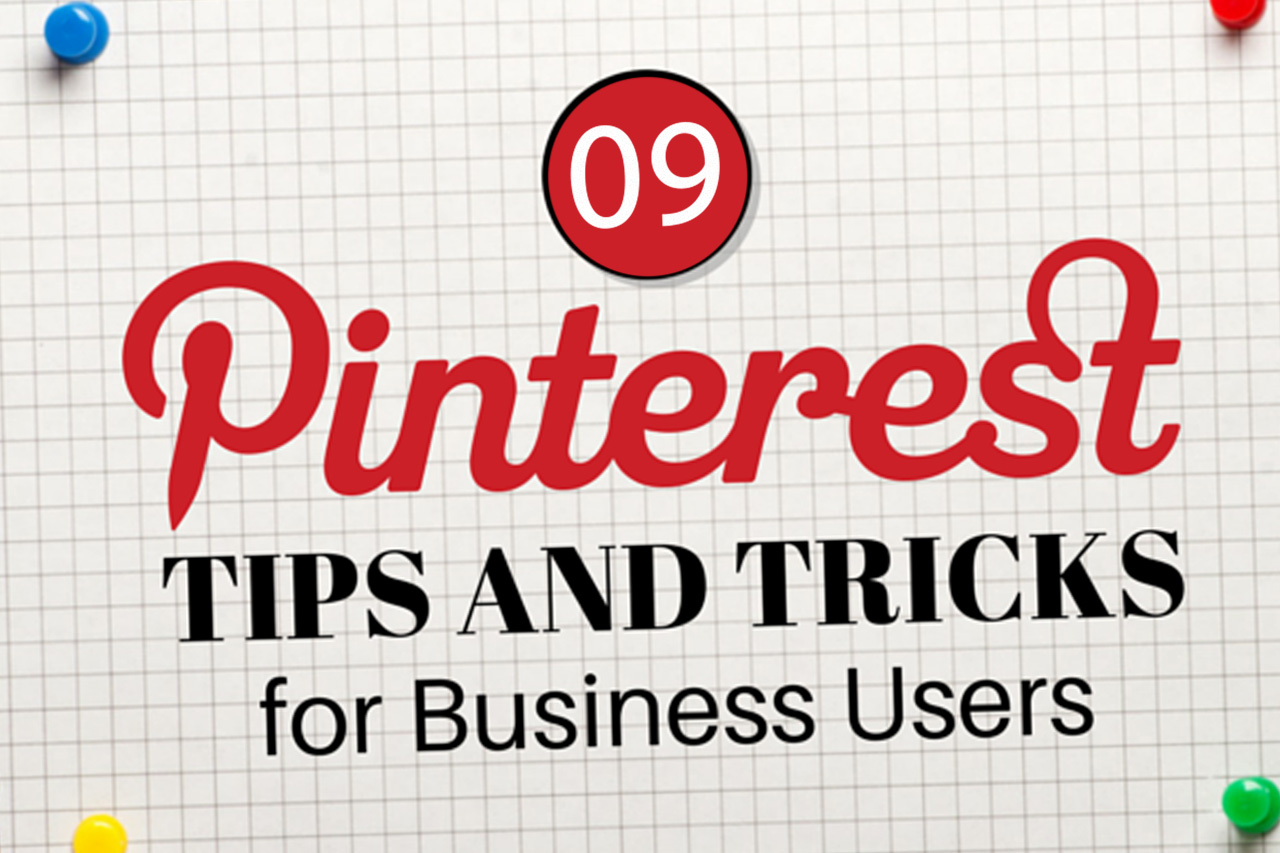 Pinterest just keeps on growing and at 70 million users, there's no end in sight to its growth anytime soon.

And with added business features, its defenately worth getting to know your way around.
With some built-in analytics to help you understand which of your pins are the most popular.
These tips will help in taking your business to new levels.